BCA Coaching Institute
CSDT Centre is a leading BCA Coaching Institute in Patna. CSDT Centre is one of the best BCA Coaching institute in Patna, Bihar. We provide live project based classes as well as practical classes for BCA Students.
CSDT Centre is the best institute for BCA all semesters exam preparation in Patna. We provide best classroom coaching for all university exams. We provide experience faculty, study materials and guess questions for bca all semester exam preparation.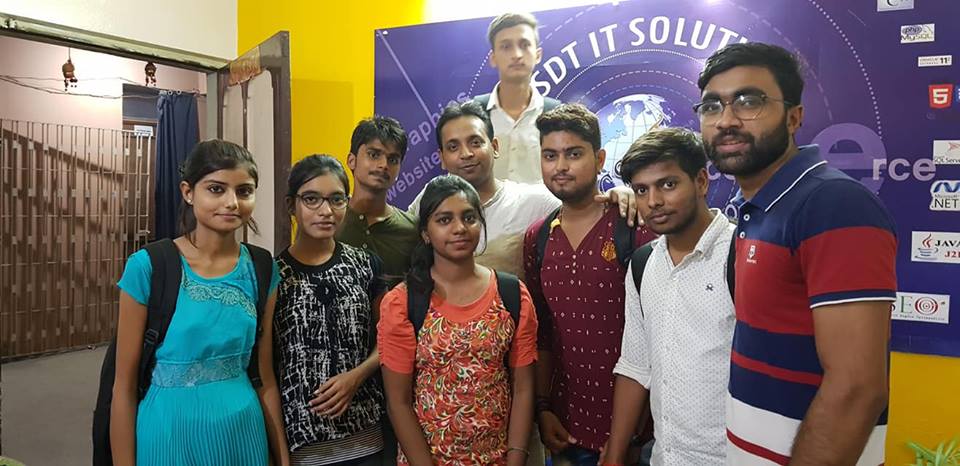 BCA course structure
Note:- Study here according to BCA Syllabus university wise.
Note:- Every batches only 15 students allow
BCA Per Year Course Fee:- RS 11500/- Only And Per Semester Course Fee:- Rs 7200/-
&nbsp
BCA 1st Year
1st Semester
1. Computer Fundamental
2.Computer Architecture
3.DOS
4.Programming Logic and designing Technique
2nd Semester
1. Operating System
2.Business Application
3.Foxpro
BCA 2nd Year
3rd Semester
1.Computer Networking
2.Boolean Algebra
3.C Programming
4th Semester
1.Data Structure
2. Computer Aided Drafting(AutoCad)
BCA 3rd Year
5th Semester
1.Visual Basic
2.DBMS
3.C++ Programming
4.Java Programming
6th Semester
JAVA based Live Project